IEW Impact Edge and Assisted Open Knife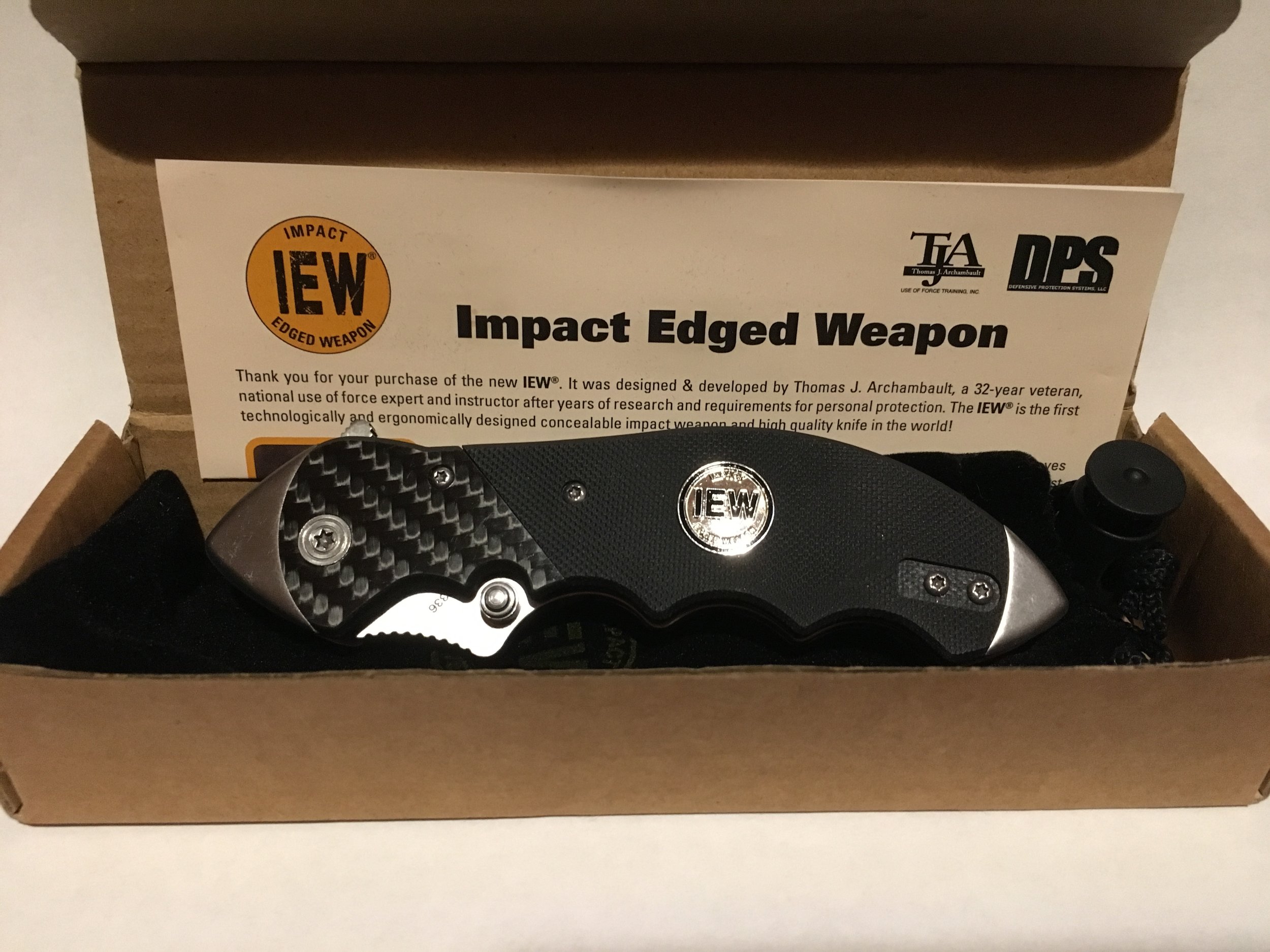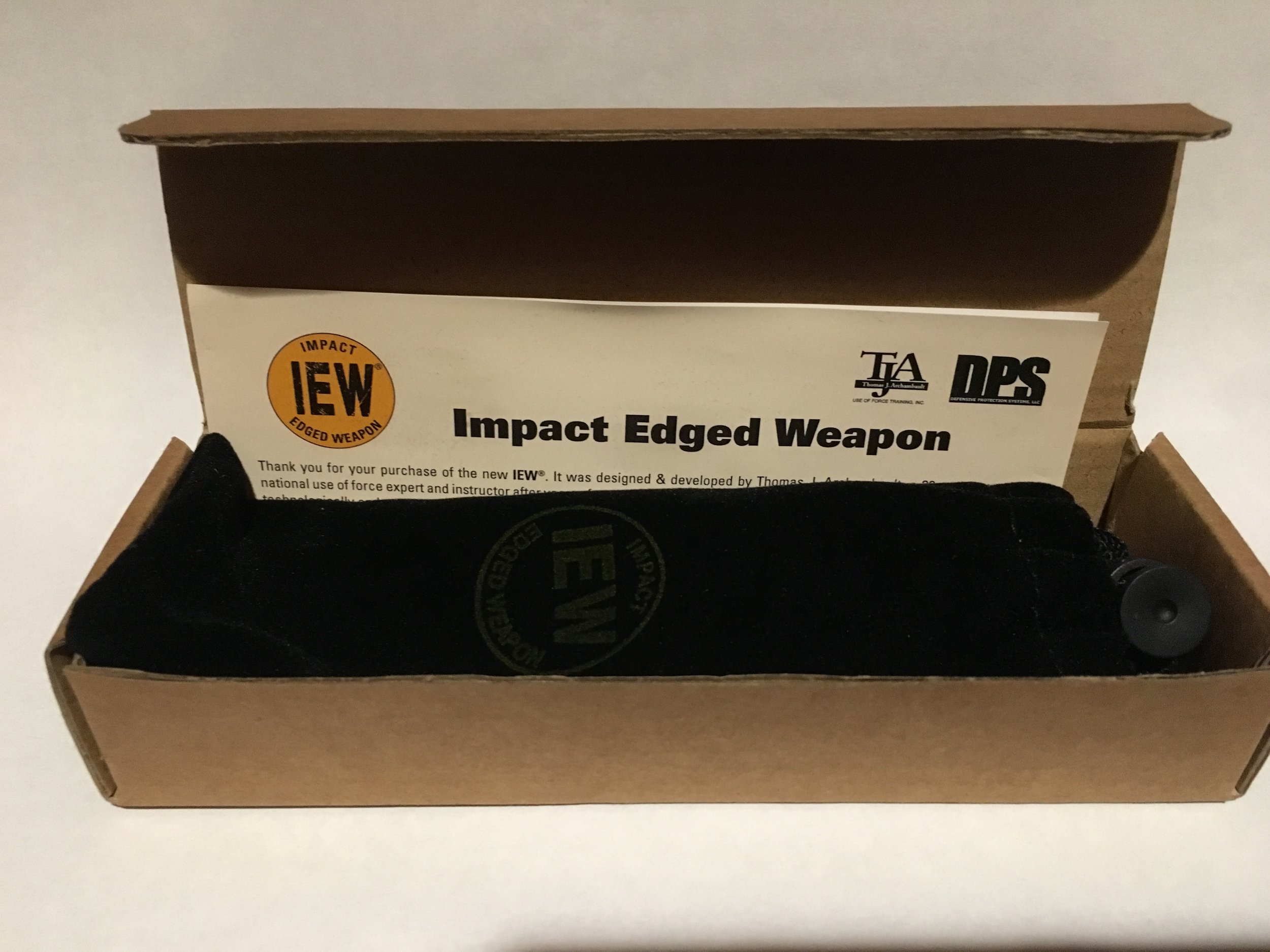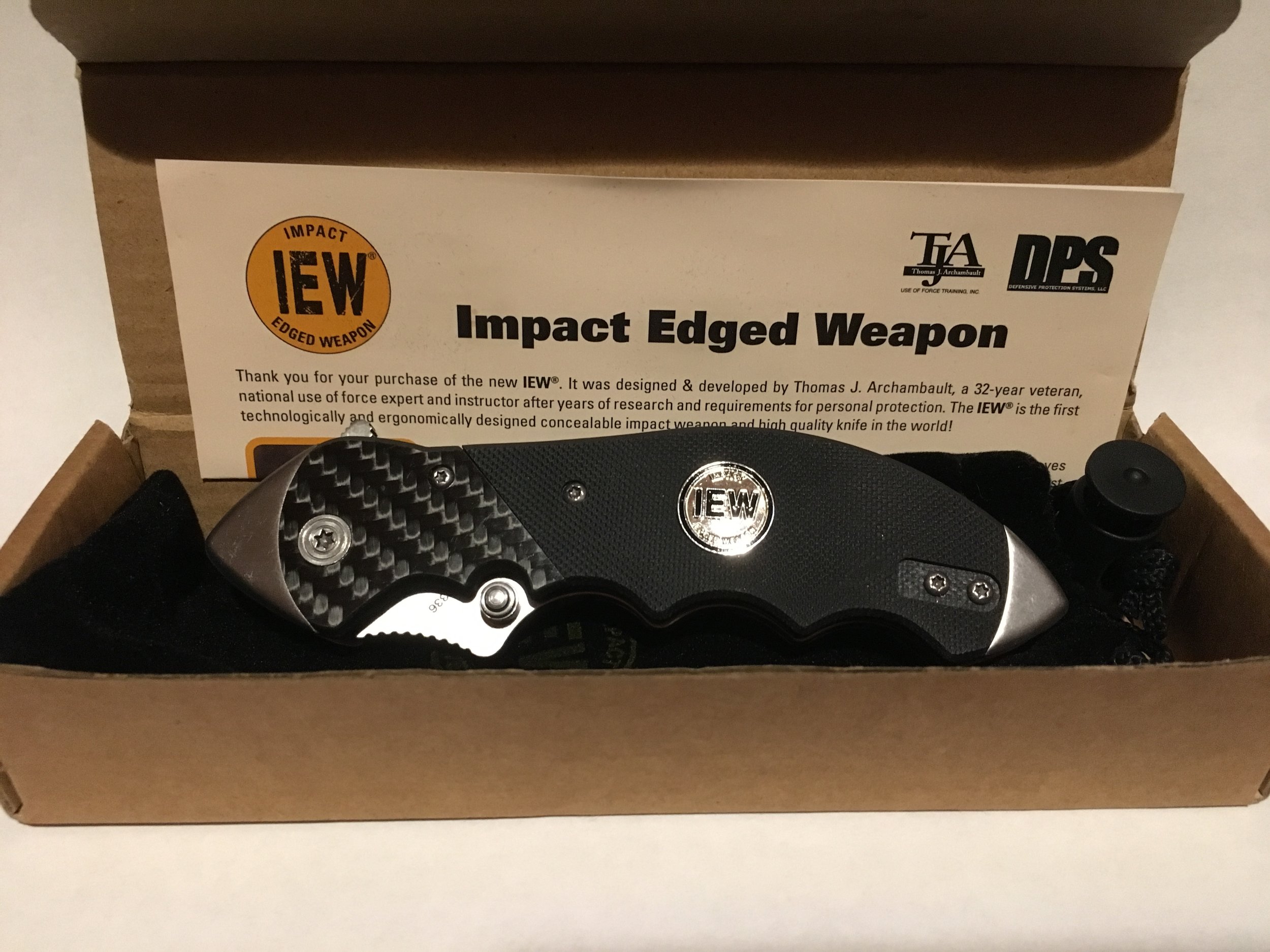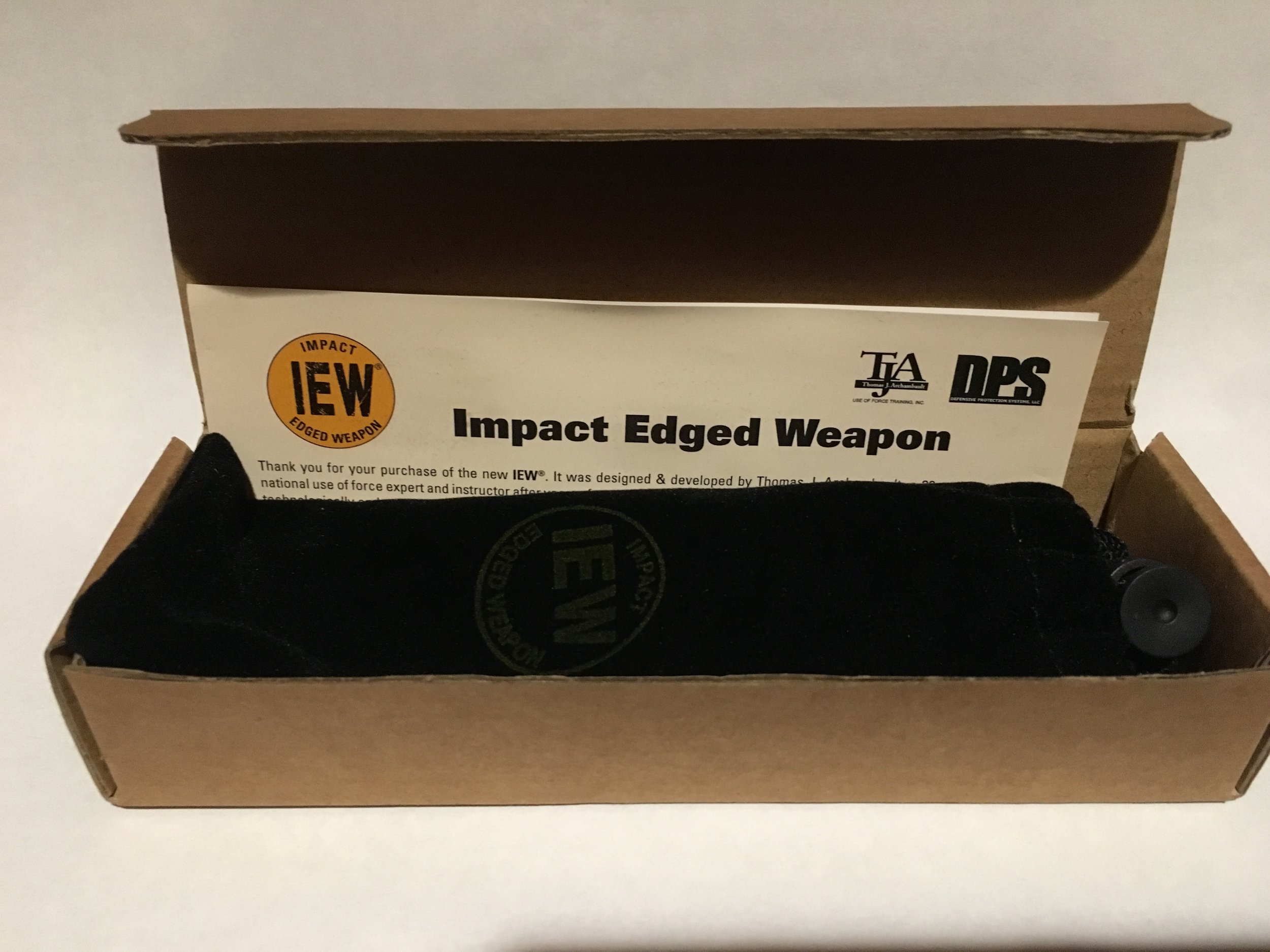 IEW Impact Edge and Assisted Open Knife
R.O.C. is proud to offer the IEW dual impact edge and assisted open knife complete with carrying pouch.
**Please use PayPal button in the bottom left to complete purchase.**
FYI - We keep a minimal amount of stock for this item. If you want to purchase more than 3 at a time please send us a notification via our "Contact" section.
After 5 years of design and development, the patented IEW (Impact Edged Weapon) has arrived.
Designed first and foremost as a concealable impact defensive tool, the IEW has tremendous and powerful striking capabilities.
The IEW is designed to fit into your hand with a firm and controlled grip with the finger grooves in the blade that aligns with the handle.
Check out their You Tube intro. video:
https://www.youtube.com/watch?v=oNGj3GDp7oY