R.O.C. Logo & Mindset T-Shirt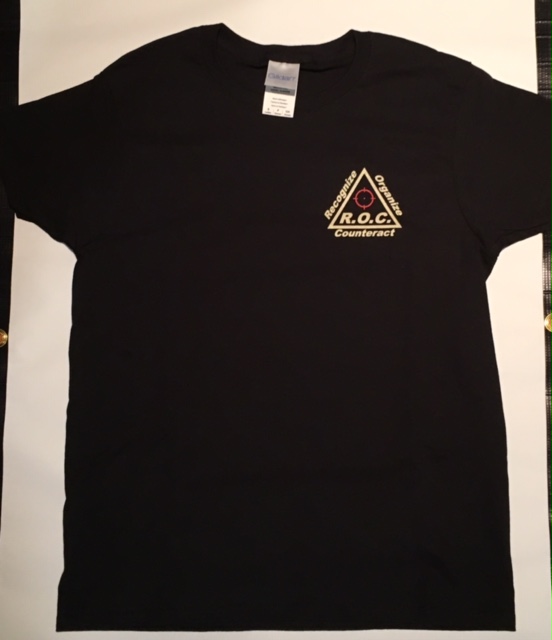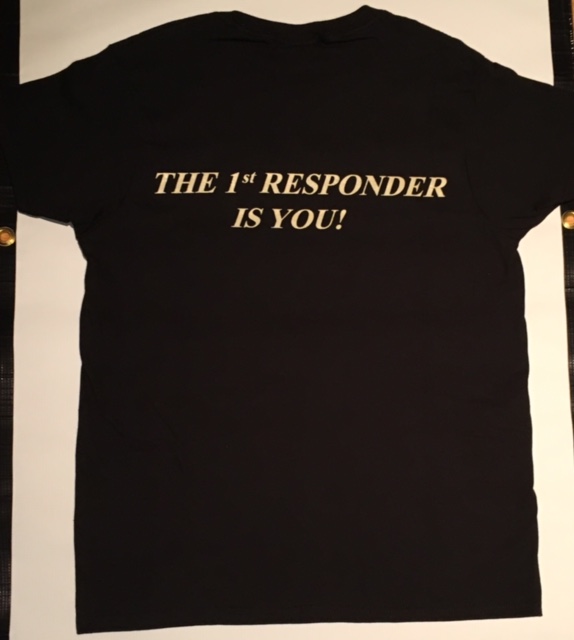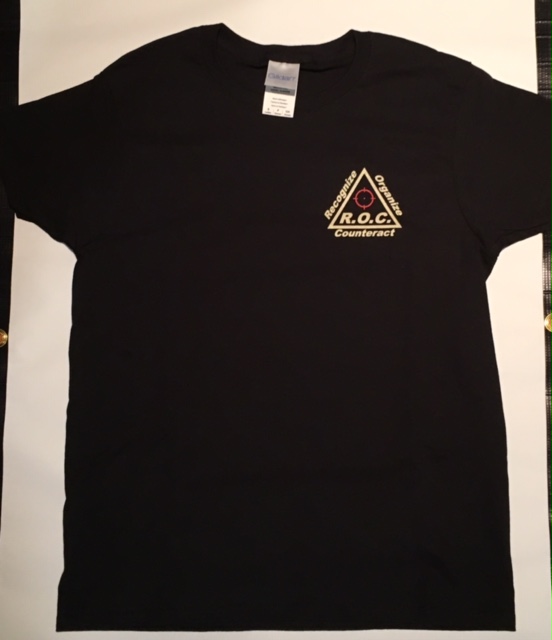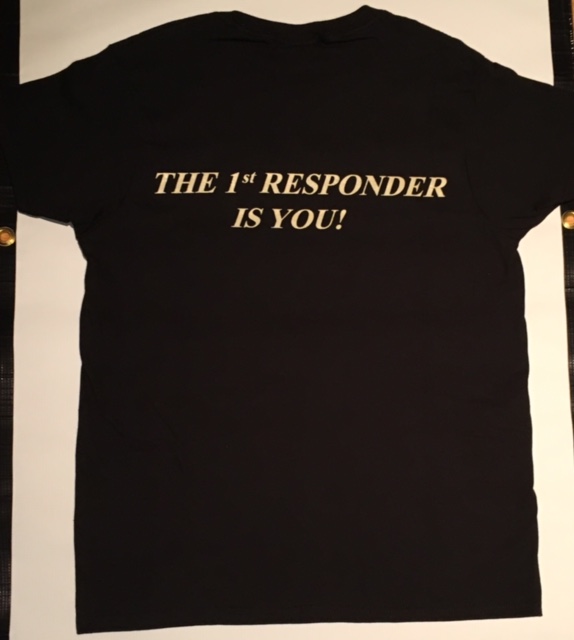 R.O.C. Logo & Mindset T-Shirt
Our standard T-Shirts features the ROC Training logo on the front and mind set slogan on the back.
*This product is only available in black at this time* More colors are coming.
**Please use PayPal button in the bottom left to complete purchase.**
This is an extremely comfortable anytime/all-day T-Shit.
We sell these shirts for a discounted price during any of our courses or at one of our sponsored events.
Available in Sizes:
Women's - S,M,L,XL
Men's - S,M,L,XL,2XL,3XL